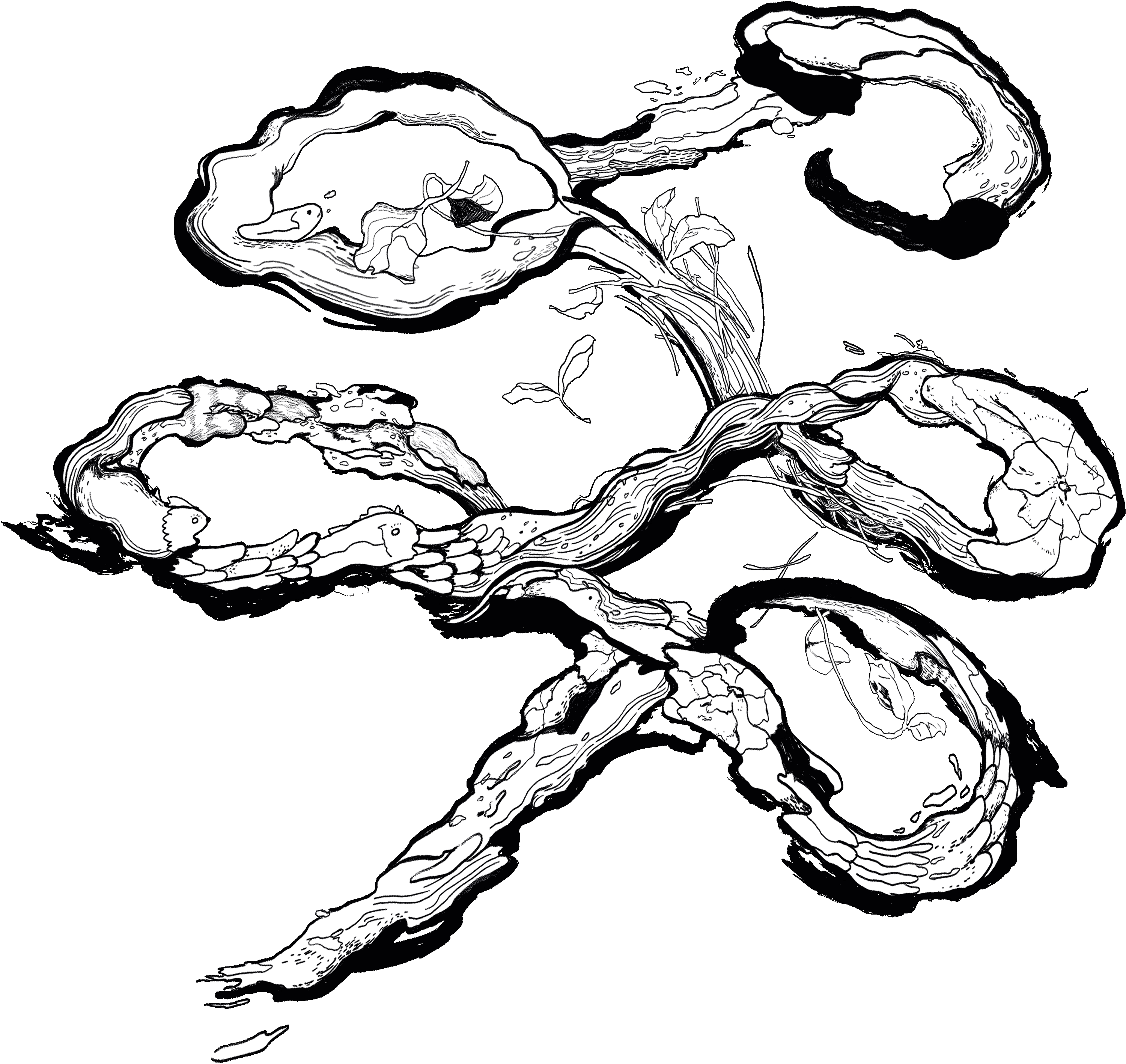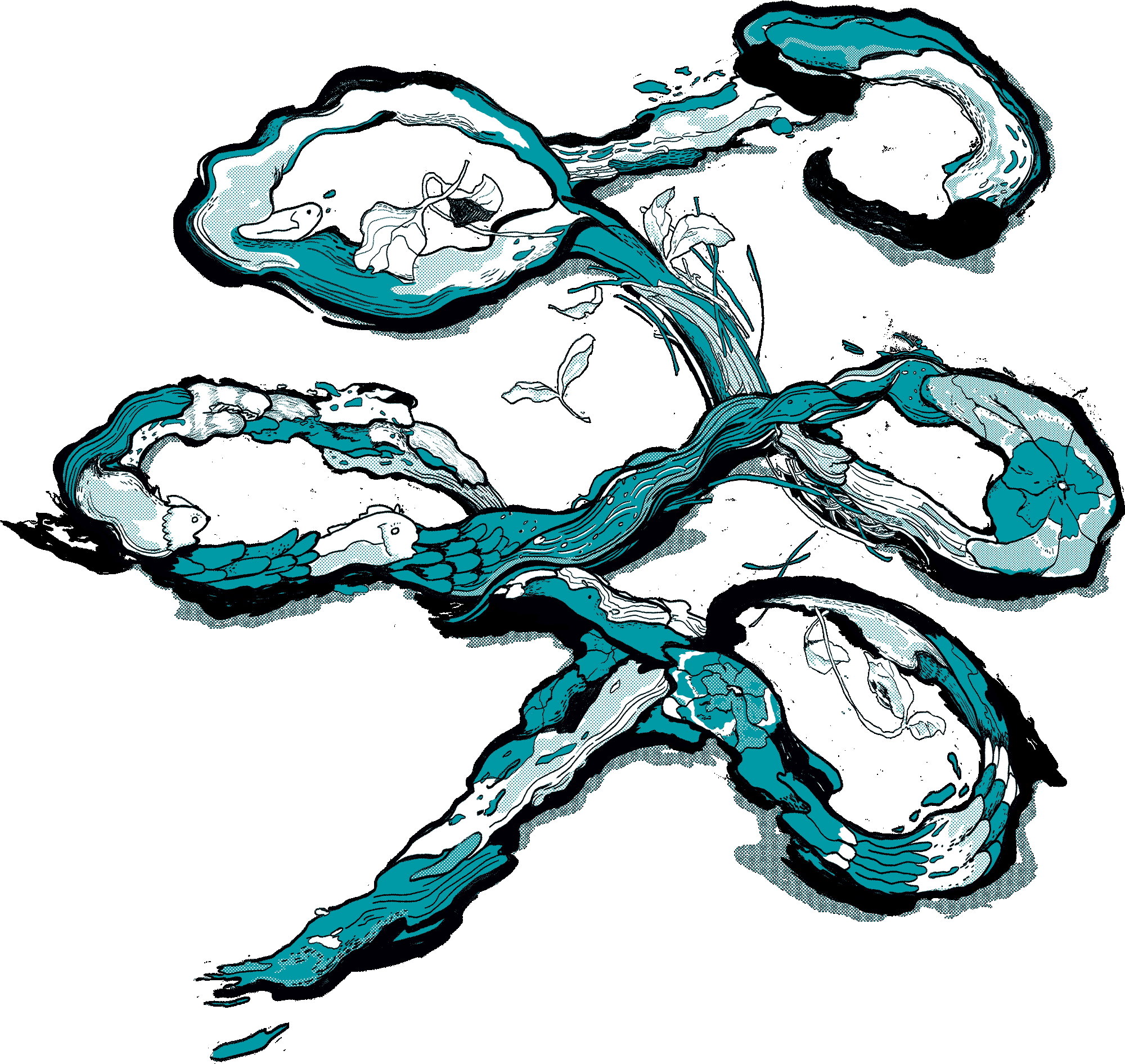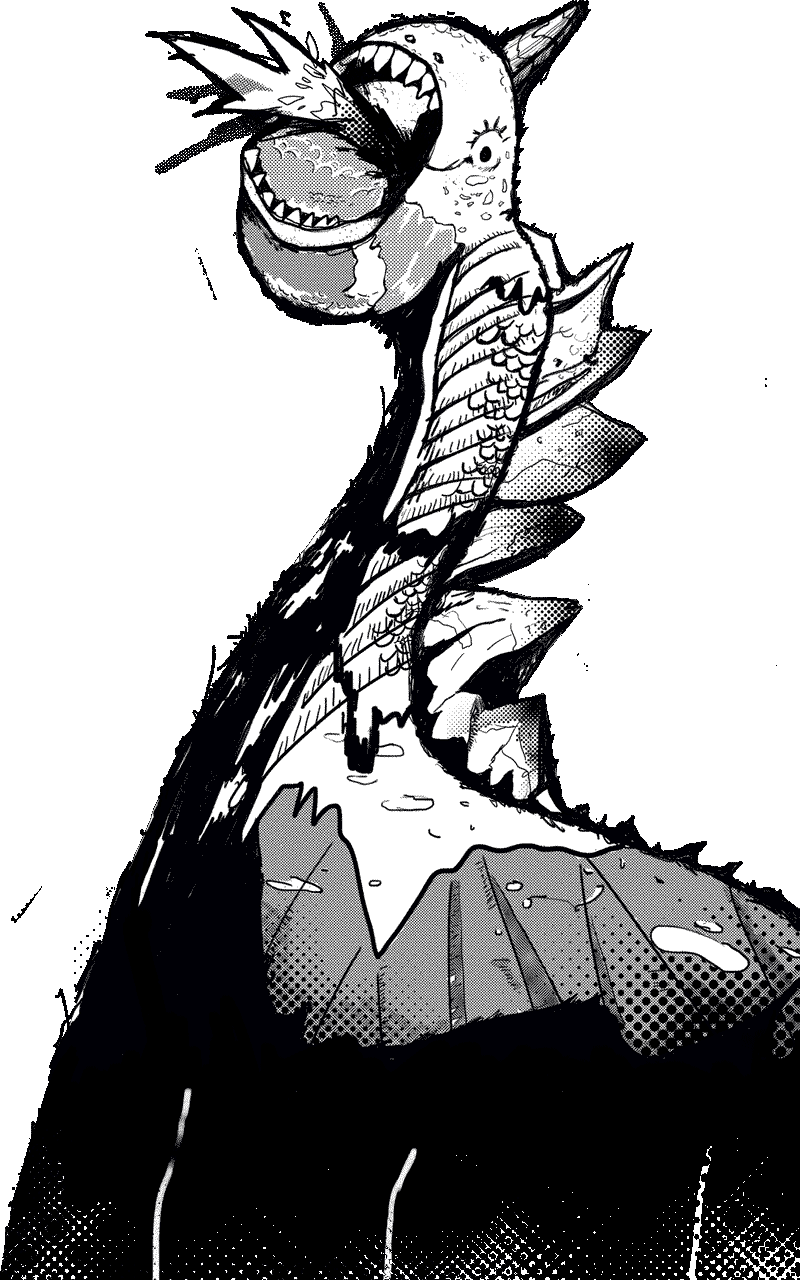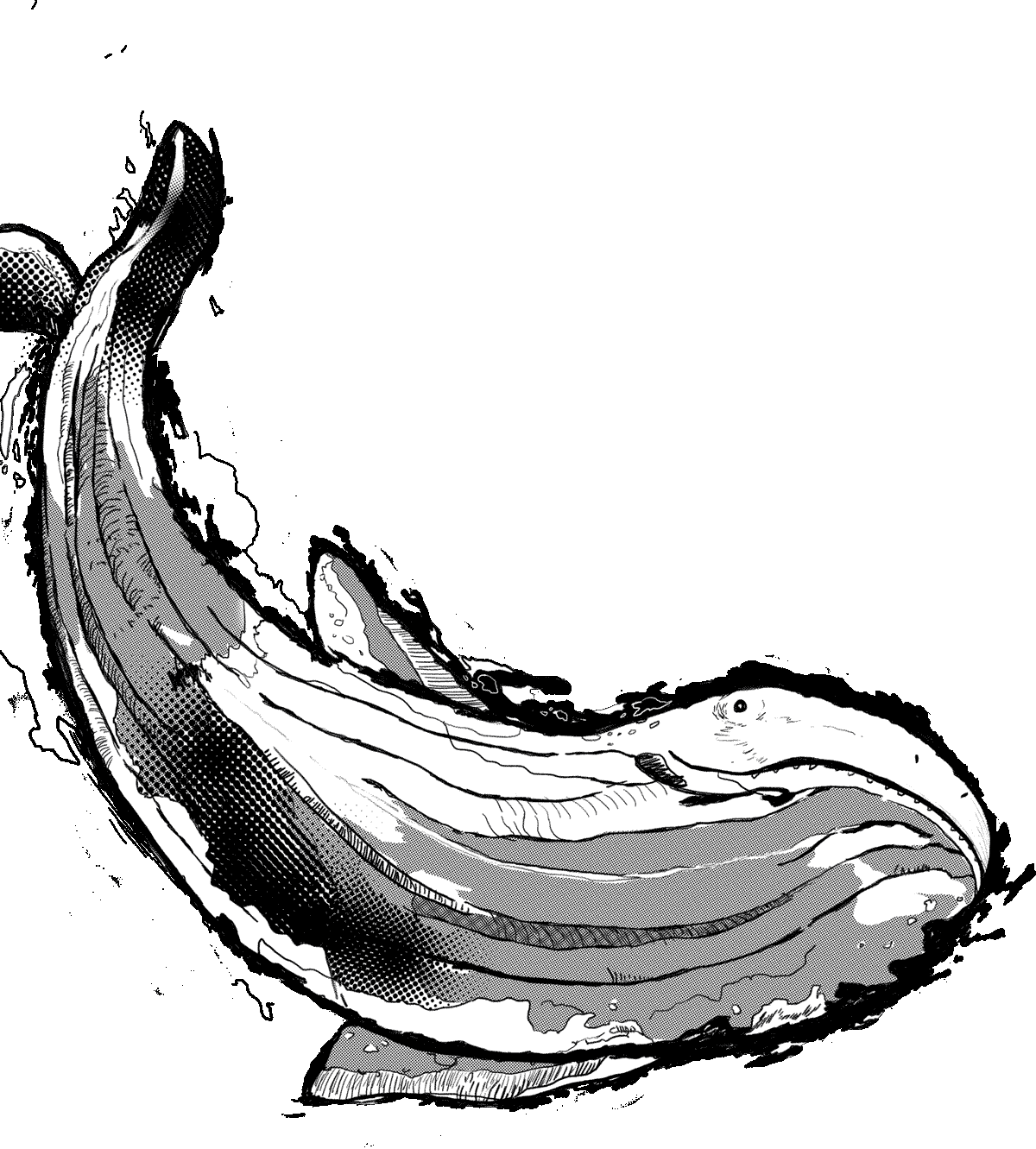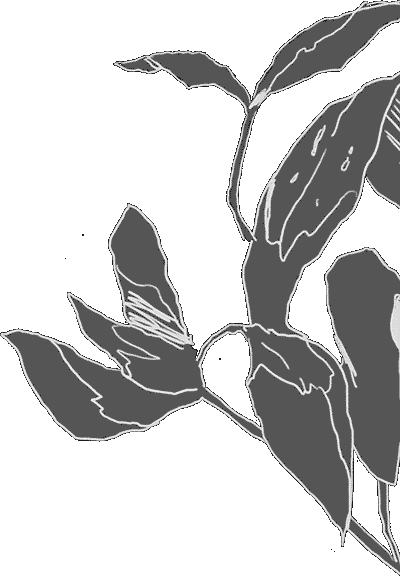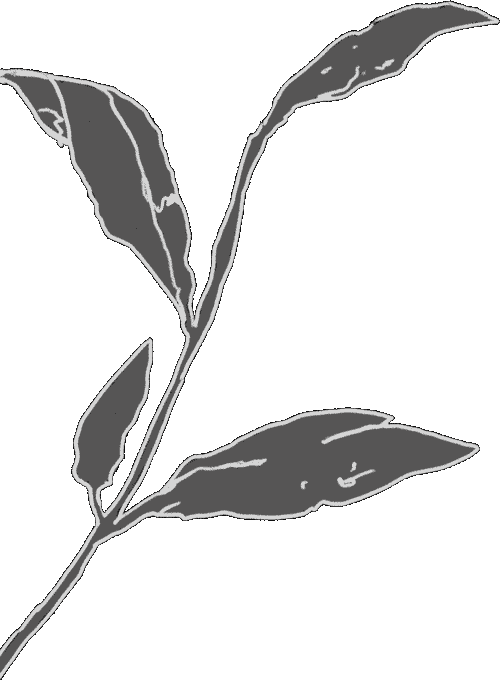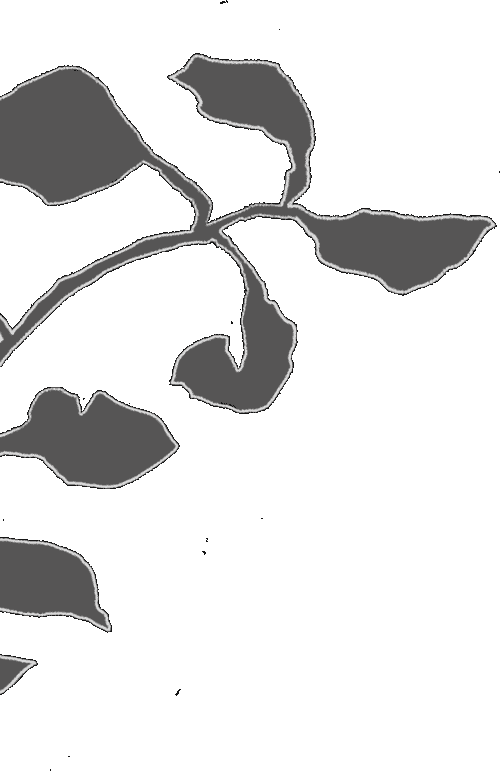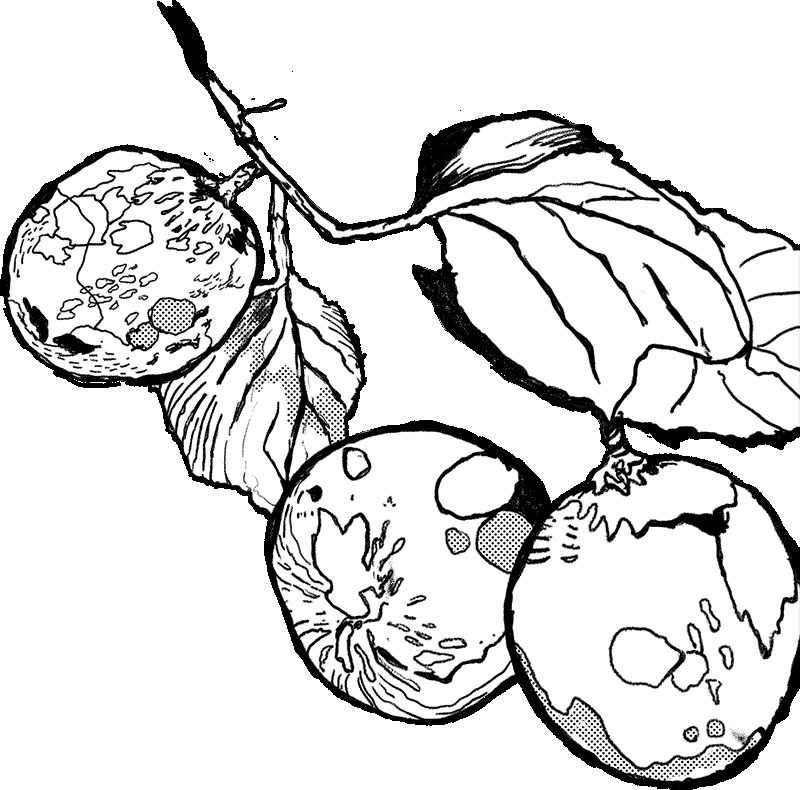 Irrepressible spirit and fearless experimentation of play.
Support Us
Help us realise our vision and sustain our work by donating to The Theatre Practice.
Make a Donation
Practice Tuckshop
Imagining a just and sustainable future through the arts. #PracticeGreen
Find Out More
Practice Education Project
As pioneers in arts education in Singapore, our programmes have touched generations of children.
Learn More